Our customers have been with us for over 6 years.
Our clients recommend us to colleagues.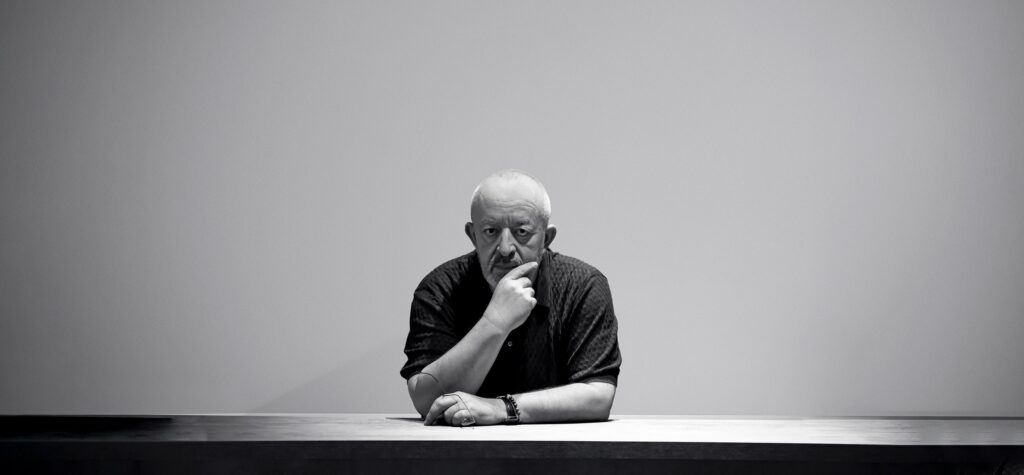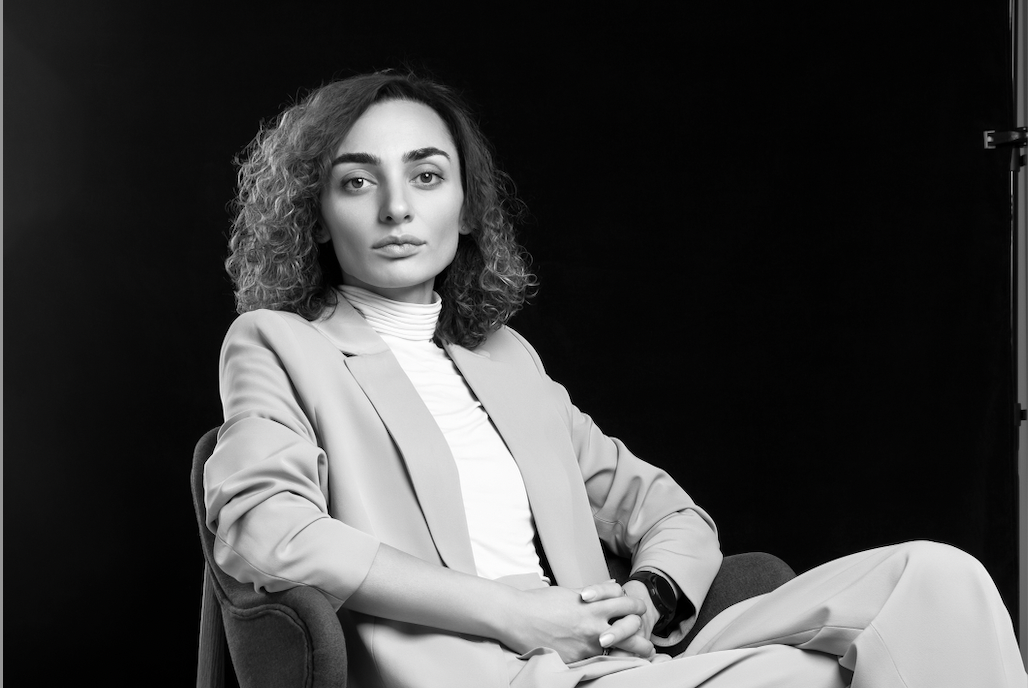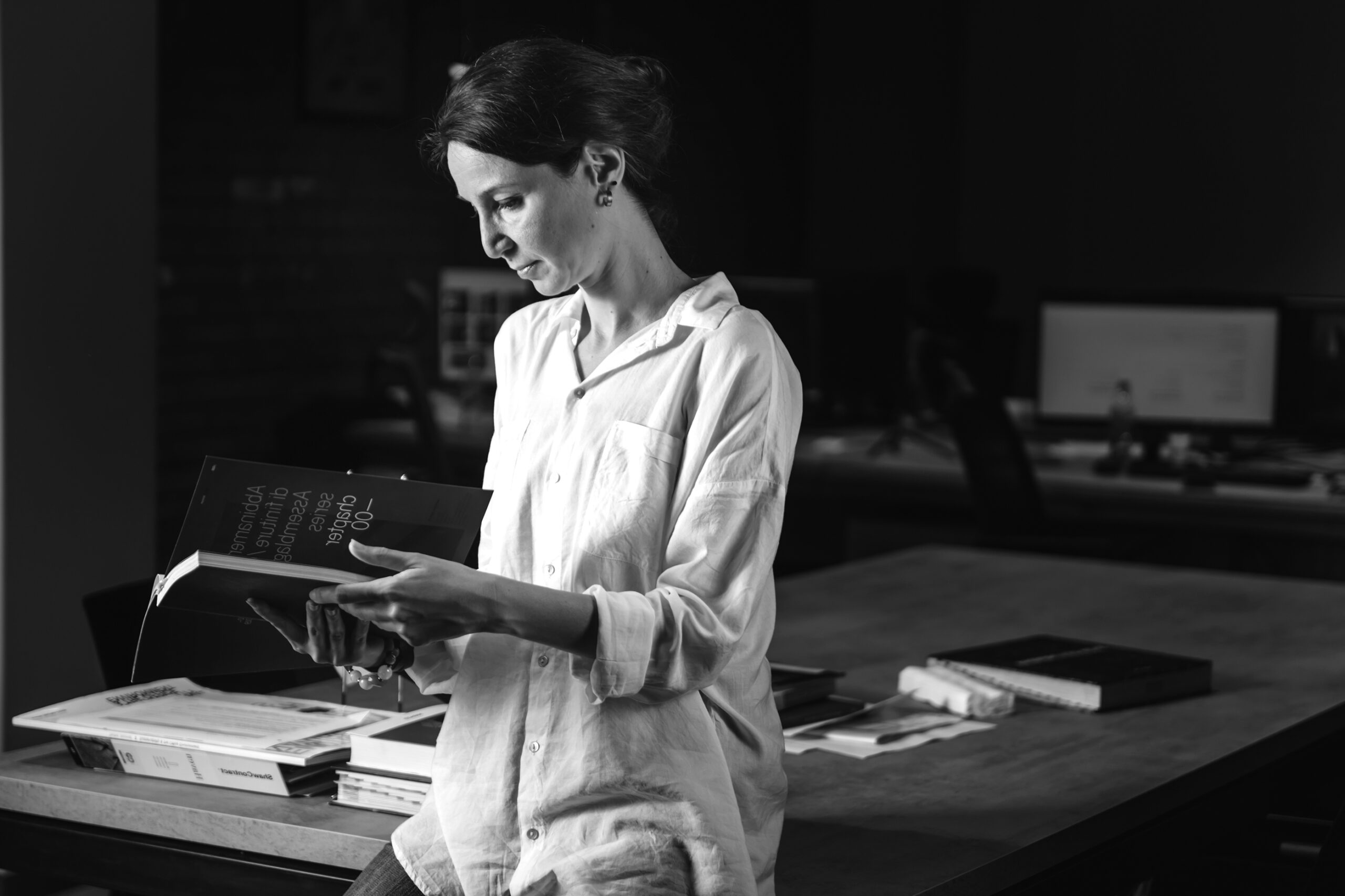 Sophie Akhvlediani
Head of Interior Design Workshop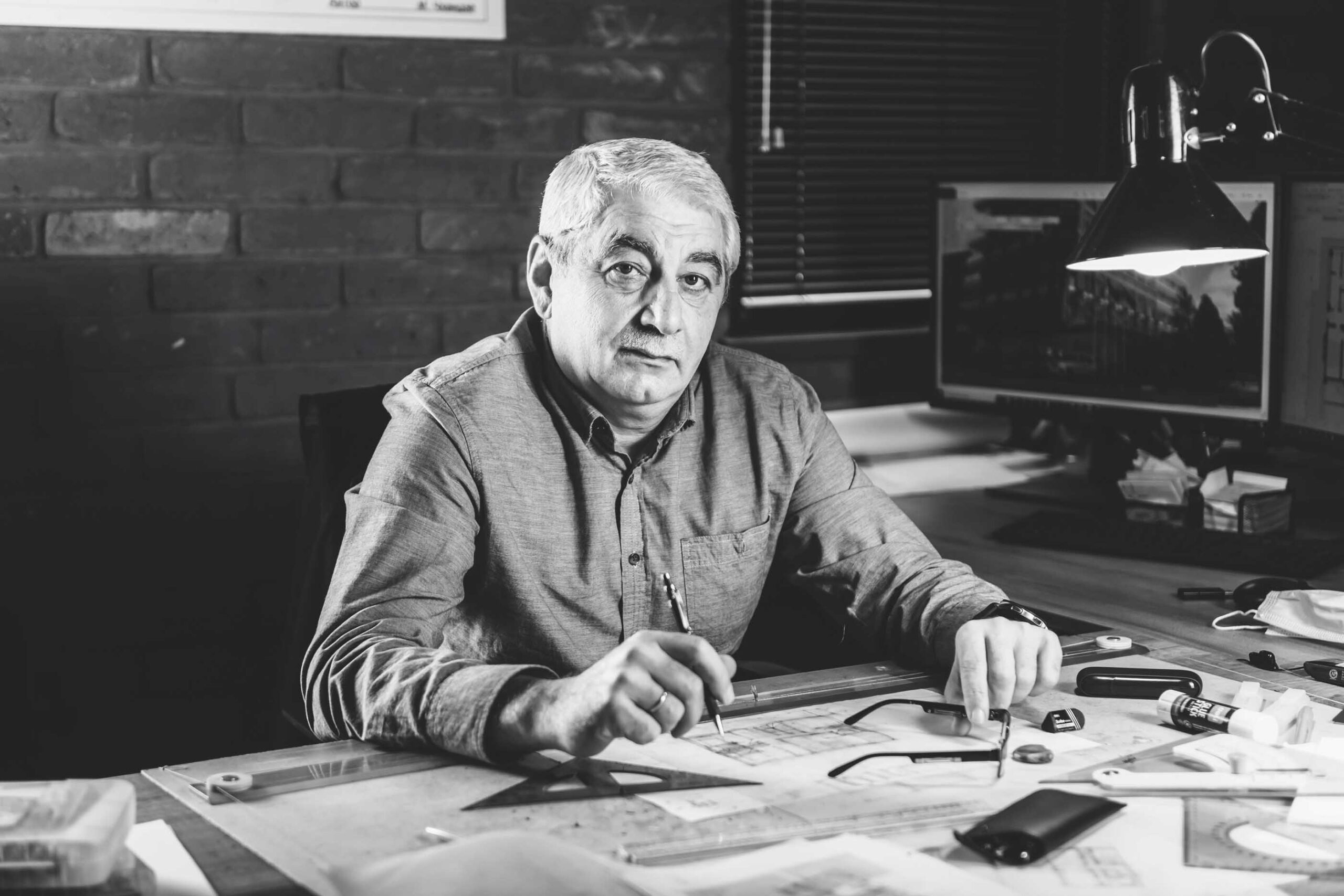 David Chikovani
Head of Architectural Workshop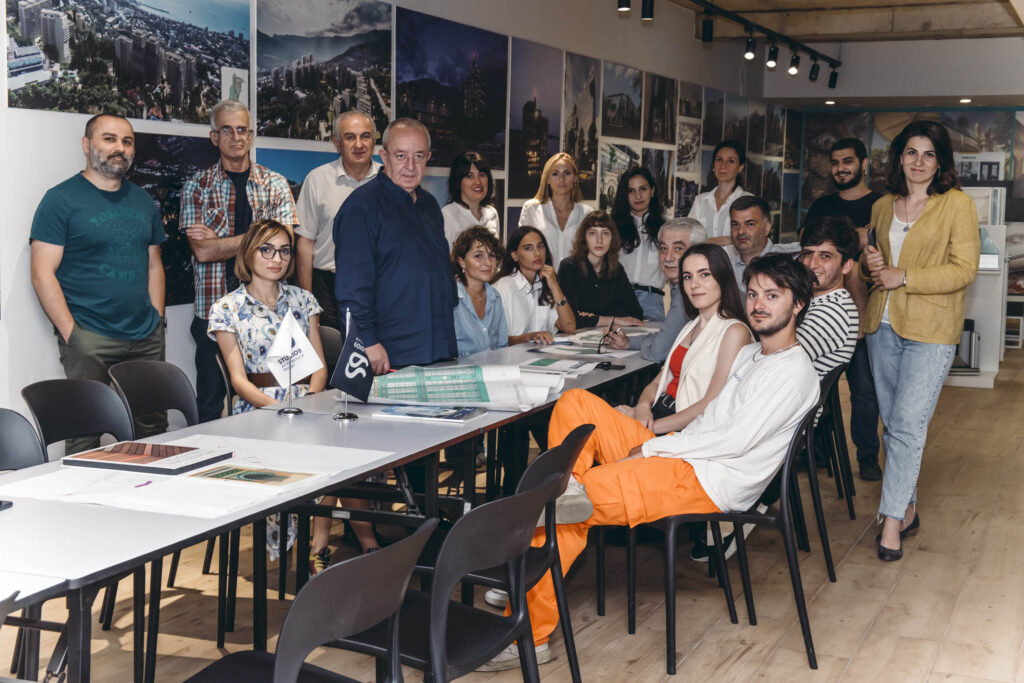 Studio 9 - Architecture Company in Tbilisi, Georgia
"Studio 9" is an architecture company, which has been successfully operating from Tbilisi, Georgia since 2012 in the direction of architecture, urban planning, interior design.
The founder and chief architect of the company is Mamuka Chkhaidze – the author of numerous famous projects, the architect of select handwriting. 
"Studio 9" designs characteristic architectural units that withstand time and style changeability. While designing, great attention is paid to the components of the project area, environmental conditions, existing and historical context.
"Studio 9" successfully cooperates with the business sector and individuals as well. A team complete with high-class professionals, proper infrastructure and effective management stipulates overcoming of large-scale projects of any complexity. 
"Studio 9" has designed a number of successful business facilities by hotels, restaurants, public and residential complexes in Georgia and abroad as well.
During designing multi-apartment and individual houses, the priority of the company is to offer the Client a complex service, which means effective and timely management of the process from the concept stage up to the completion of construction.
According to the mentioned factors, Architecture Firm "Studio 9" has got an ambition to be a leading company in the market providing premium quality architectural services; to implement important projects in Georgia and abroad as well.