Interior Design - Studio 9
Exterior and interior design, design work on the improvement and landscape architecture;
3D-modeling and visualization of the designed object, preparation of photomontages – "Renders".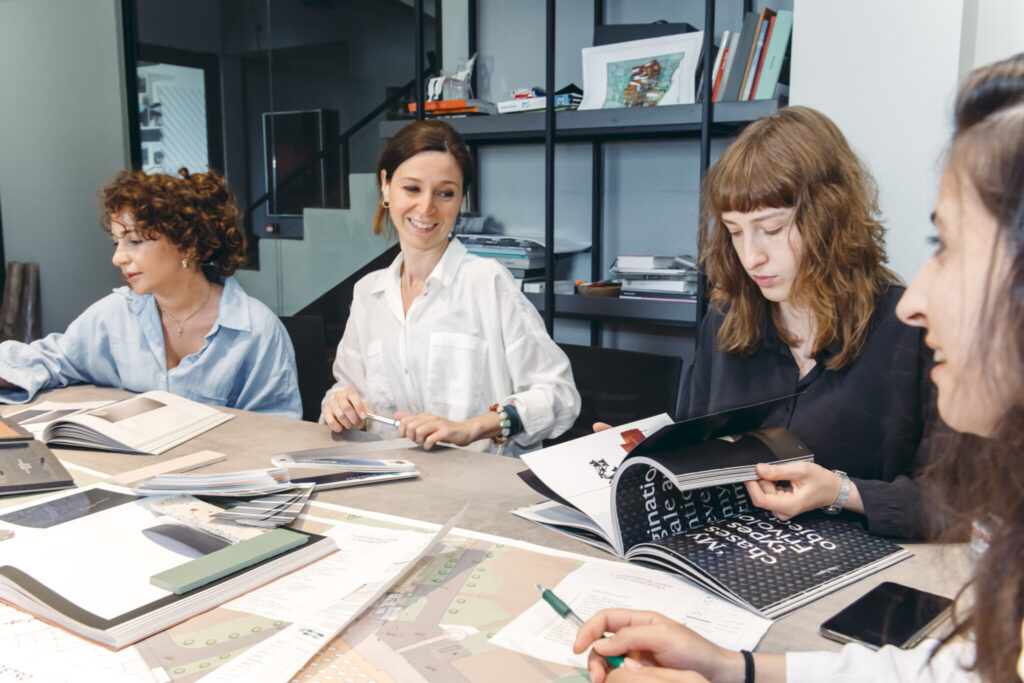 Here's more about interior design service:
As a team of highly skilled and experienced designers, we specialize in creating beautiful and functional spaces for both the inside and outside of your home or commercial property. From the initial consultation to the final touches, we work closely with you to ensure that every detail of your design meets your expectations and exceeds them.
Our services include comprehensive design work on the improvement of your property, as well as landscape architecture to enhance the beauty and functionality of your outdoor spaces. We understand that the exterior of your home or business is just as important as the interior, and we take great care in creating a cohesive and visually appealing design that seamlessly integrates with the surrounding environment.
In addition to our exterior design services, we also offer a full range of interior design services to transform your home or business into a space that is both aesthetically pleasing and functional. From custom furniture and lighting to flooring and wall coverings, we can help you create the perfect look and feel for any space.
To help bring your vision to life, we also offer 3D modeling and visualization services, as well as photomontages, or "renders," to give you a realistic and detailed look at what your finished space will look like. These tools are a great way to visualize your design and make any necessary changes before the final product is completed.
At our architectural company, customer satisfaction is our top priority. We are dedicated to creating unique and personalized designs that reflect your style and vision, and we are committed to delivering the highest quality service and results. If you are ready to transform your space into a place of beauty and functionality, contact us today to schedule a consultation and start bringing your dream design to life!
If you are in need of professional architecture services in Tbilisi, Georgia, look no further than our team at Studio 9 Premium quality Architecture Firm. 
Take a look at amazing interior design created by our team!
Contact us today to learn more about our services and get started on your next project.